Helping practices to be their best.
---
DPA / MM 2
Large, loyal patient base
Renowned as a high-quality education practice for Registrars
Stunning natural setting, only twenty minutes drive from Hobart
Great earning potential
Questions?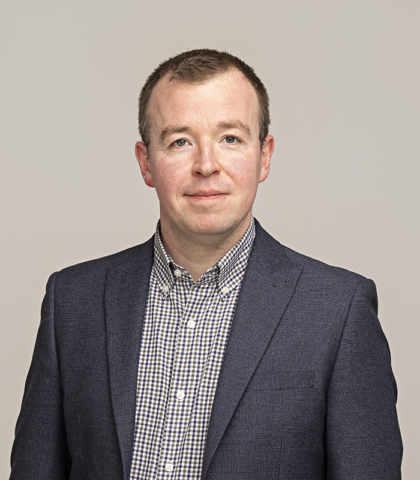 GP Opportunity
Eastern Shore Doctors Lauderdale has been serving the local community and providing exceptional levels of care for over 30 years, with a large loyal patient base who love the family feel of the surgery and the beautiful location. Renowned as a high-quality education practice for Registrars, Lauderdale has an experienced cohort of doctors and nursing and reception staff who their colleagues recognise as some of the best they've worked with. They are currently looking for an experienced GP to join their team to continue their proud tradition of supporting the local community by providing personalised, professional and quality healthcare.
Located at the entrance to South Arm Peninsula with glorious views across the Derwent, this practice offers the opportunity to work in a stunning natural setting whilst being only a twenty-minute drive from Hobart and with easy access to the Tasman Peninsula and the East Coast. For Tasmanian-based GPs looking to improve their work/life balance, or those considering making the move to Tasmania to enjoy the magical lifestyle, Lauderdale could be the ideal place to align your work and personal goals. Additionally, for the right person, there could be an opportunity to play a key role in shaping the future operational approach and strategy of the practice.
How Better Medical can support you
Better Medical is a doctor-led owner and operator of high-quality general practices across Australia.
We proudly offer high-quality management services and facilities for doctors and passionately believe that primary care needs to be locally focused. That is why our group of practices are locally managed, regionally connected, and centrally supported. Our ethos is simple – to support doctors to provide high-quality care to their patients and local communities.
We support some of Australia's best GPs, and we pride ourselves on:
Ensuring the right cultural fit for both the GP and the practice;
Centralised expertise, including IT, marketing, human resources, and payroll;
The delivery of excellence in clinical care, underpinned by clinician support of our Clinical Advisory Board;
Great earning potential for doctors with competitive market rates;
Enabling doctors to manage and maintain flexible working schedules and promoting independence;
Providing opportunities for professional development, including the development of specialist skills;
Our commitment to technological innovation in primary care; and
Focussing on our people to make sure we're looking after them.
For more information about Better Medical, please visit www.bettermedical.com.au
How to show your interest
Please click the 'Apply now' button at the top of the screen and fill in the short Expression of Interest Form. We will be in contact shortly.
Alternatively, please call or email James Ower for a confidential chat at 0438 916 515 or james.ower@bettermedical.com.au.
Eastern Shore Doctors Lauderdale
444 S Arm Rd
Lauderdale TAS 7021
(03) 6248 1222 | View website
Opening Hours
Tuesday
8:30 am - 5:00 pm
Wednesday
8:30 am - 5:00 pm
Thursday
8:30 am - 5:00 pm