Helping practices to be their best.
---
Better Medical was created out of a shared vision that there is – absolutely – a better way to deliver and sustain high-quality primary health care. It's a way that's better for our patients, doctors and staff.
Launched in 2015 by a group of medical professionals and long-term investors, Better Medical has grown steadily year-on-year and is now comprised of 60 general practice clinics in South Australia, Queensland and Tasmania.
But the truly important factor is the people. Better Medical is now made up of more than 440 general practitioners, seven doctor-owners, and some 650 support-staff.
We make no secret of the fact that we want to continue to expand, with the clear aim of making a significant, positive impact on the way primary health care is delivered nation-wide.
Indeed, we are committed to building a business that's recognised by patients and practitioners as the premium provider of quality health care in Australia.
Better Medical is here for the long-term, and for the good of all involved.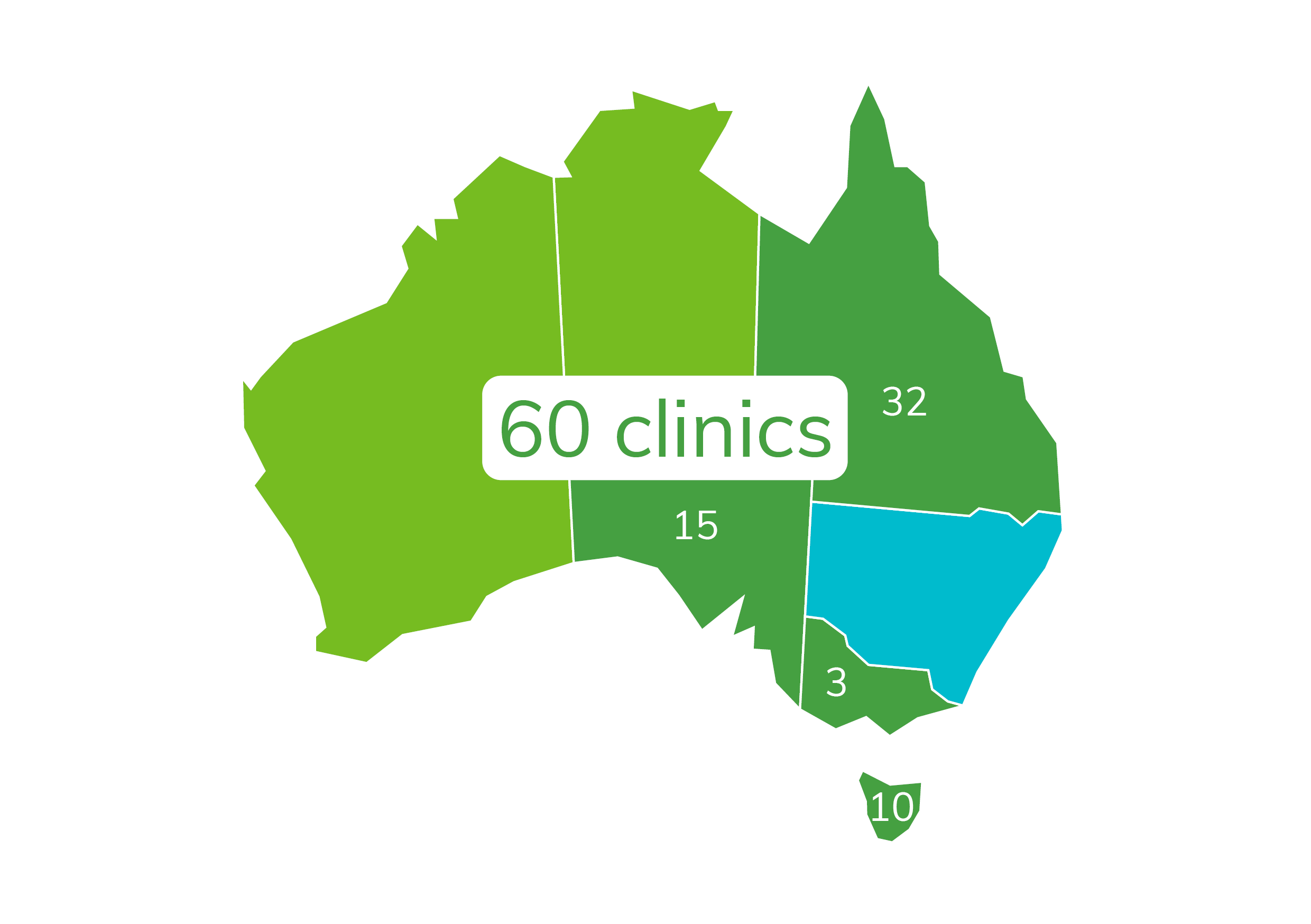 Better Medical Snapshot
Clinics
60
Doctors
440
Established
2015
Doctor Owners
7
Billings Mix
Private/Mixed
Our Values