Helping practices to be their best.
---
Highlights
Bulk billing
Established clinic, opportunity to inherit patient base from two retiring GP's
35 mins from Brisbane CBD
Directly opposite two hospitals in a health precinct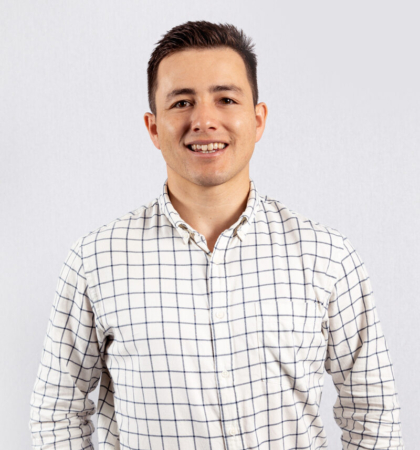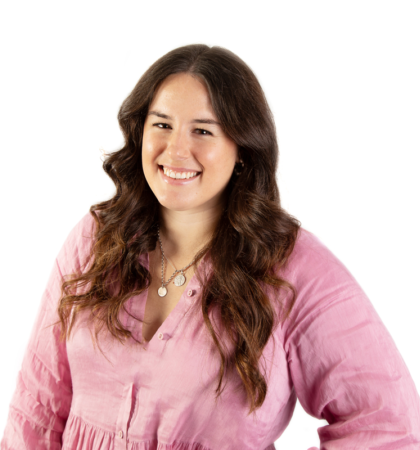 Position
This is an established bulk billing practice with a high patient demand located right in the heart of the Ipswich CBD. Conveniently located in a dedicated primary healthcare hub between directly both St Andrews (Private) and Ipswich Hospital (Public), this practice has been in operation for over 15 years so is a trusted go-to primary healthcare provider in the local community. With an experienced team of Doctors and CDM nurses well supported by dedicated reception, this is a unique opportunity for a doctor to join and make a genuine contribution to the local community. With two Doctors scheduled to retire, there is ample patient-load to inherit so incoming Doctors can be confident in being utilised very quickly. All eight consultation rooms in this practice are spacious and have large windows with ample natural lighting, making this a very pleasant place to practice. There is a well-designed 3-bed treatment room and a dedicated on-site psychologist five days per week.
About the Location
Ipswich is an established region with a population of over 200,000 people. In the last few years, Ipswich has seen an influx of people chasing affordable housing and the opportunity to live close to amenities. There exists multiple well regarded private and public schools in the area and plenty of recreational activities to keep you busy for the weekend. Ipswich CBD is undergoing a significant upgrade, and the city will continue to thrive in the years to come with the development of additional commercial, residential, sporting and cultural amenities in this highly publicised growth corridor.
About Better Medical
Better Medical is a growing owner and operator of high-quality general practices across Australia. We passionately believe that primary care needs to be locally focused, and that is why our group of practices are locally managed, regionally connected, and centrally supported. Our ethos is simple – to support GPs and enable them to provide the best standard of care in our communities.
Requirements
Unrestricted VR GP (Non-DPA, MM1 Location)
OR Restricted GP willing to do 6-month locum
If you would like a confidential chat about this opportunity, please reach out to our GP Recruitment Specialists Olivia Burns or Mitchell Merritt.
Location
SmartClinics Ipswich Family Medical Centre
10 Churchill St
Ipswich QLD 4305
(07) 3202 2000 | View website
Opening Hours
Tuesday
8:00 am - 5:30 pm
Wednesday
8:00 am - 5:30 pm
Thursday
8:00 am - 5:30 pm