Helping practices to be their best.
---
DPA / MM 2
Conveniently located 45 minutes from Sunshine Coast and 20 minutes from North Brisbane
Established mixed billing patient base to inherit
Suitable for both Non-VR (PEP) and VR GPs requiring 19AB exemption
Great earning potential
Questions?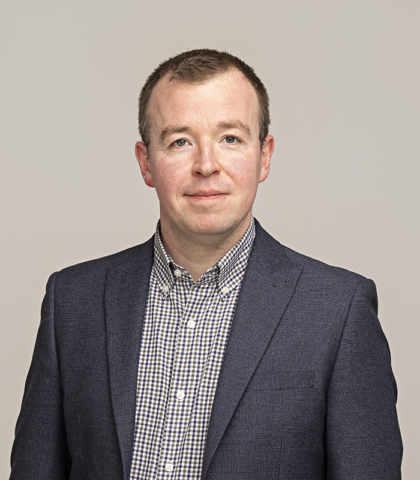 GP Opportunity
Woodford Doctors is an established mixed-billing practice and has delivered high-quality care to the local community for over six years.
This clinic forms part of the Integrated Medical Solutions Group (IMSG) and has established access to Sunshine Coast and Brisbane referral networks.
Woodford Doctors employ a full-time Treatment Room Nurse and a full-time Chronic Disease Nurse, with Pathology also located on-site.
The location
Woodford is a thriving small town located 20 minutes west of Caboolture. It is known for its colonial-style architecture, thriving agricultural industry and annual iconic folk festival over the New Year holidays.
Woodford Doctors is situated in a high-traffic shopping centre next to Woolworths. There is an adjacent pharmacy, chiropractor, physiotherapist, aged care facility, early childhood centre, and local school nearby. The clinic is a short 13-minute drive from Wamuran Doctors and 25 minutes from Doctors at Morayfield (both Better Medical clinics).
Recently re-classified as a DPA MM2, this practice is suitable for both VR and Non-VR GPs who are on a 3GA pathway to fellowship (PEP, MDRAP).
How Better Medical can support you

Better Medical is a doctor-led owner and operator of high-quality general practices across Australia.
We proudly offer high-quality management services and facilities for doctors and passionately believe that primary care needs to be locally focused. That is why our group of practices are locally managed, regionally connected, and centrally supported. Our ethos is simple – to support doctors to provide high-quality care to their patients and local communities.
We support some of Australia's best GPs, and we pride ourselves on:
Ensuring the right cultural fit for both the GP and the practice;
Centralised expertise, including IT, marketing, human resources, and payroll;
The delivery of excellence in clinical care, underpinned by clinician support of our Clinical Advisory Board;
Great earning potential for doctors with competitive market rates;
Enabling doctors to manage and maintain flexible working schedules and promoting independence;
Providing opportunities for professional development, including the development of specialist skills;
Our commitment to technological innovation in primary care; and
Focussing on our people to make sure we're looking after them.
For more information about Better Medical, please visit www.bettermedical.com.au
How to show your interest
Please click the 'Apply now' button at the top of the screen and fill in the short Expression of Interest Form. We will be in contact shortly.
Alternatively, please call or email James Ower for a confidential chat at 0438 916 515 or james.ower@bettermedical.com.au.

Woodford Doctors
71-75 Archer St
Woodford QLD 4514
(07) 5422 9399 | View website
Opening Hours
Tuesday
8:00 am - 5:00 pm
Wednesday
8:00 am - 5:00 pm
Thursday
8:00 am - 5:00 pm