Helping practices to be their best.
---
DPA / MM 1
Mixed billing practice
Established patient base
Excellent nursing support
Great earning potential
Questions?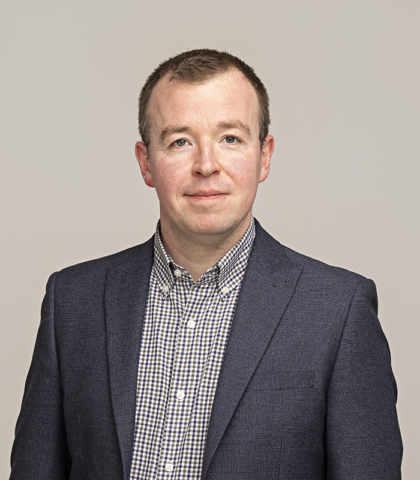 GP Opportunity
Wamuran Doctors is a wonderful historical clinic located in a converted home with a team that feels like family. The patients have been coming to see our amazing doctors for over ten years, and we would love to add a fresh, friendly new face to the team.

The nursing support is excellent at this clinic, with dedicated nurses who have been at the practice for so long that we don't know what we'd do without them! We have a full-time treatment room nurse and a full-time chronic disease nurse.
A pathologist is attached, and a dental centre, vet, pharmacy, and cafe are next door.
The clinic is mixed billing, charging gap fees to all patients, with discounted rates for children and concession card holders. This is a great earning opportunity in a DPA location.
There are seven comfortable consulting rooms, a procedure room and a three-bed treatment room.
The location
Wamuran is a quaint town located just north of Caboolture. It is known for its strawberries and pineapples, grown in the typically warm Queensland climate. It is a small friendly community where everyone knows their neighbours, and most patients have been visiting the clinic for a long time.
Wamuran is only a 25-minute drive from the fast-growing Brisbane suburb of North Lakes. North Lakes has a wide array of schools, shopping, parks and new real estate.
The clinic is a short 10-minute drive from Woodford Doctors and 15 minutes from Doctors at Morayfield (both Better Medical practices).
How Better Medical can support you

Better Medical is a doctor-led owner and operator of high-quality general practices across Australia.
We proudly offer high-quality management services and facilities for doctors and passionately believe that primary care needs to be locally focused. That is why our group of practices are locally managed, regionally connected, and centrally supported. Our ethos is simple – to support doctors to provide high-quality care to their patients and local communities.
We support some of Australia's best GPs, and we pride ourselves on:
Ensuring the right cultural fit for both the GP and the practice;
Centralised expertise, including IT, marketing, human resources, and payroll;
The delivery of excellence in clinical care, underpinned by clinician support of our Clinical Advisory Board;
Great earning potential for doctors with competitive market rates;
Enabling doctors to manage and maintain flexible working schedules and promoting independence;
Providing opportunities for professional development, including the development of specialist skills;
Our commitment to technological innovation in primary care; and
Focussing on our people to make sure we're looking after them.
For more information about Better Medical, please visit www.bettermedical.com.au
How to show your interest
Please click the 'Apply now' button at the top of the screen and fill in the short Expression of Interest Form. We will be in contact shortly.
Alternatively, please call or email James Ower for a confidential chat at 0438 916 515 or james.ower@bettermedical.com.au.

Wamuran Doctors
1100 D'Aguilar Hwy
Wamuran QLD 4512
(07) 5496 6399 | View website
Opening Hours
Tuesday
7:30 am - 5:30 pm
Wednesday
7:30 am - 5:30 pm
Thursday
7:30 am - 5:30 pm