Helping practices to be their best.
---
Highlights
Very well-known and well-regarded family practice
Mixed billing
Adjoining QML pathology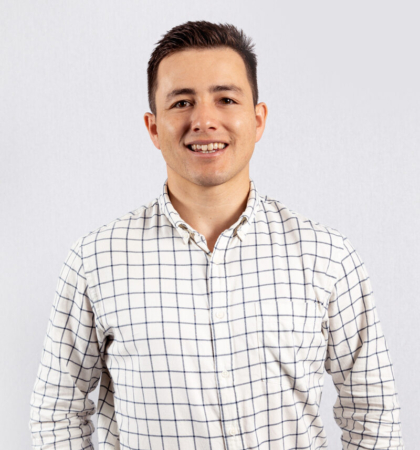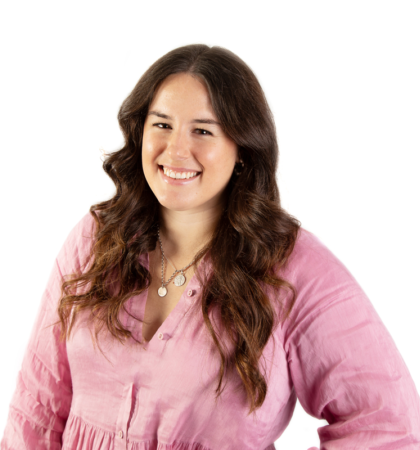 Position
SmartClinics Taigum is a very well-known and well-regarded family practice, located in the quiet and relaxed inner-northern suburb of Brisbane. The clinic specialises in providing safe, high-quality healthcare for a wide range of general medical services. A real local community clinic that cares for its loyal patient base, which translates into a healthy demand that will see any new doctor experience full appointment lists very quickly.
We are committed to supporting our General Practitioners to bring innovative service delivery by providing cutting edge, world-first facilities throughout our network of family medical centres.
Best Practice Software
Mixed Billing
Computerised appointment systems
Adjoining QML pathology
General Practitioners working in this facility are supported by an experienced administrative and nursing team where teamwork is highly valued and promotes a harmonious and productive environment.
Better Medical encourages special areas of interest by providing excellent facilities, nursing, and administrative support to GP's. Areas of special interest could include chronic disease management, children's health, men's health, mental healthcare and wellbeing, women's health, primary health care, preventative medicine, skin cancer medicine, and many more.
Better Medical is a growing owner and operator of high-quality general practice facilities across Australia. We passionately believe that primary care needs to be locally focused, and that is why our group of practices are locally managed, regionally connected, and centrally supported. Our ethos is simple – to support GP's and enable them to provide the best standard of care in our communities.
Location
SmartClinics Taigum Family Medical Centre
217 Beams Rd
Taigum QLD 4018
(07) 3265 4555 | View website
Opening Hours
Tuesday
8:00 am - 7:00 pm
Wednesday
8:00 am - 6:00 pm
Thursday
8:00 am - 6:30 pm
Saturday
8:00 am - 11:30 am