Helping practices to be their best.
---
Highlights
Established mixed-billing practice
7 consult and 3 treatment rooms, full nursing support
Adjoining pharmacy and QML on-site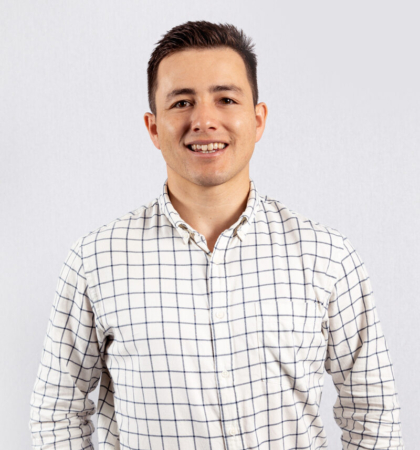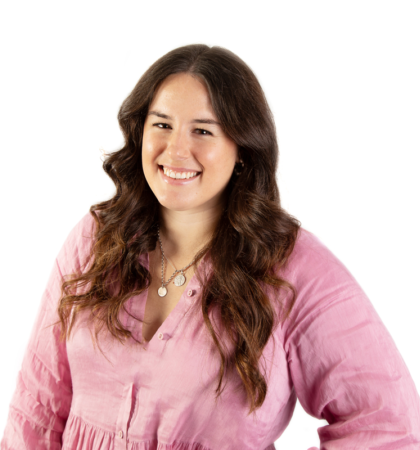 Position
SmartClinics Smithfield is located only 15 minutes to the North of Cairns CBD and boasts an experienced team of FRACGP's with special interests in all areas of General Practice including skin, women's health, CDM, mental health and many more to create a diverse offering that brings in an all-inclusive range of patients. There are in total 7 consultation rooms and a 3-bed treatment room fully equipped with quality consumables and equipment to perform minor procedures.
Patients walk into the practice and are immediately welcomed by a friendly and professional medical reception team. The practice has on-site QML for pathology and adjoins a pharmacy which is exceptionally convenient for patients and staff alike. Parking is provided under shade (which is underrated for those moving from out of town).
About the Location
Welcome to a true tropical paradise! This practice is situated right in the heart of the Great Barrier Reef with immediate access to all the spectacular natural wonders of the tropics, neighbouring Fitzroy Island as well as the UNESCO heritage listed Daintree Rainforest.
The Cairns region is far from just a tourist hotspot with the resident population thriving with excellent education, sporting and cultural offerings making the location attractive for people from all life stages and personal interests.
About Better Medical
Better Medical is a growing owner and operator of high-quality general practices across Australia. We passionately believe that primary care needs to be locally focused, and that is why our group of practices are locally managed, regionally connected, and centrally supported. Our ethos is simple – to support GPs and enable them to provide the best standard of care in our communities.
Requirements
Unrestricted VR GP (DPA, MM2 Location)
Ideal for Non-VR GP's or IMG fellows under 19AB moratorium
If you would like to have a confidential chat about this position, please reach out to our GP Recruitment Specialists.

Location
SmartClinics Smithfield Family Medical Centre
1-3 Faculty Cl
Smithfield QLD 4878
(07) 4057 7300 | View website
Opening Hours
Tuesday
8:00 am - 5:00 pm
Wednesday
8:00 am - 5:00 pm
Thursday
8:00 am - 5:00 pm