Helping practices to be their best.
---
Non-DPA / MM 1
Well-established mixed billing clinic
Recently refurbished with contemporary fit-out
Supportive and collaborative working environment
Pharmacy, dentist and childcare centre in the same precinct
Great earning potential
Questions?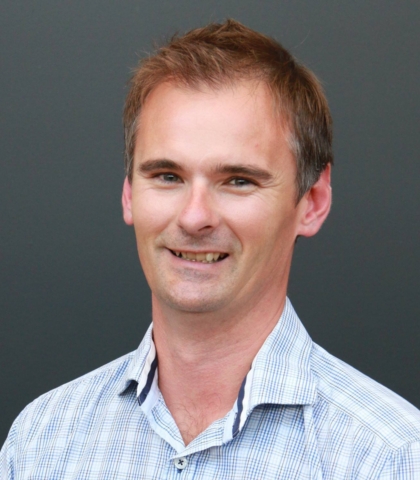 GP Opportunity
Join SmartClinics Merrimac, a thriving medical practice located in Merrimac on the beautiful Gold Coast. With six consult rooms, a well-designed three-bed treatment room, and an allied health team on-site, including nursing, psychology, and a dietician, this is an excellent opportunity for a GP to become part of a multidisciplinary healthcare team. The clinic is conveniently situated in a small health precinct alongside a pharmacy, dental practice, and a bustling childcare centre. The patient demographic is primarily children and young families, and the clinic is dedicated to tailoring marketing efforts to support GPs who join the team.

Medical centre snapshot
Recently refurbished clinic with a contemporary fit-out
Six consult rooms with windows for natural light
Well-designed three-bed treatment room
Allied health team on-site, including nursing, psychology, and a dietician
Conveniently situated in a small health precinct with a pharmacy, dental practice, and childcare centre
Unrestricted VR GP preferred (Non-DPA, MM1 Location)
Restricted GPs willing to do a six-month locum will also be considered
The location
Merrimac, a beautiful suburb of the Gold Coast, is located just 10 minutes away from the iconic sandy beaches that the area is renowned for. The population of Merrimac is predominantly younger families, and the suburb offers a range of schools, affordable housing options, and parks, making it an attractive location for families to settle long-term. The ongoing residential development in the area is expected to significantly increase the population, presenting ample opportunities for a growing patient base.
How Better Medical can support you

Better Medical is a doctor-led owner and operator of high-quality general practices across Australia.
We proudly offer high-quality management services and facilities for doctors and passionately believe that primary care needs to be locally focused. That is why our group of practices are locally managed, regionally connected, and centrally supported. Our ethos is simple – to support doctors to provide high-quality care to their patients and local communities.
We support some of Australia's best GPs, and we pride ourselves on:
Ensuring the right cultural fit for both the GP and the practice;
Centralised expertise, including IT, marketing, human resources, and payroll;
The delivery of excellence in clinical care, underpinned by clinician support of our Clinical Advisory Board;
Great earning potential for doctors with competitive market rates;
Enabling doctors to manage and maintain flexible working schedules and promoting independence;
Providing opportunities for professional development, including the development of specialist skills;
Our commitment to technological innovation in primary care; and
Focussing on our people to make sure we're looking after them.
For more information about Better Medical, please visit www.bettermedical.com.au
How to show your interest
Please click the 'Apply now' button at the top of the screen and fill in the short Expression of Interest Form. We will be in contact shortly.
Alternatively, please call or email Brett Rogers for a confidential chat at 0432 286 730 or brett.rogers@bettermedical.com.au.
SmartClinics Merrimac Family Medical Centre
166 Gooding Dr
Merrimac QLD 4226
(07) 5525 1222 | View website
Opening Hours
Tuesday
8:00 am - 5:00 pm
Wednesday
8:00 am - 5:00 pm
Thursday
8:00 am - 5:00 pm