Helping practices to be their best.
---
Non-DPA / MM 1
Mixed billing
Established clinic
20 mins from Brisbane City
Physio and pharmacy adjacent
Great earning potential
Questions?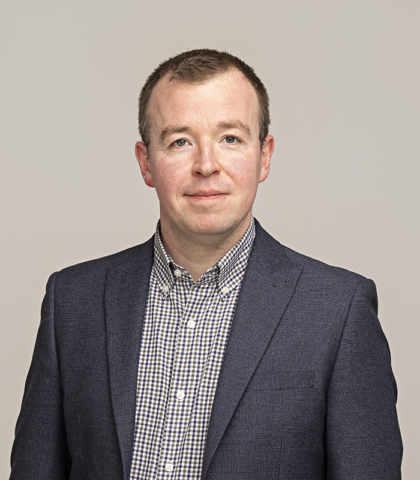 GP Opportunity
This clinic currently has an experienced team of four FRACGPs with special interests in skin medicine, sports medicine, women's health, mental health and many more to create a diverse offering that attracts an all-inclusive range of patients. Six consultation rooms and a 2-bed treatment room are equipped with high-quality consumables and equipment to perform basic procedures.
SmartClinics Ferny Grove has maintained excellent continuity of care over the years due to the commitment to the Standards of General Practice and the quality of the GPs, nurses, and medical support team.
The location
Conveniently situated close to Brisbane City but away from all the hustle and bustle, you'll have covered parking outside the clinic and spacious consulting rooms. Patients' first impression will be a warmly lit and comfortable waiting area with convenient access to the adjacent pharmacy.
The clinic backs onto the beautiful Arbor Street Park, so you can grab a coffee and enjoy the fresh air during the day.
How Better Medical can support you

Better Medical is a doctor-led owner and operator of high-quality general practices across Australia.
We proudly offer high-quality management services and facilities for doctors and passionately believe that primary care needs to be locally focused. That is why our group of practices are locally managed, regionally connected, and centrally supported. Our ethos is simple – to support doctors to provide high-quality care to their patients and local communities.
We support some of Australia's best GPs, and we pride ourselves on:
Ensuring the right cultural fit for both the GP and the practice;
Centralised expertise, including IT, marketing, human resources, and payroll;
The delivery of excellence in clinical care, underpinned by clinician support of our Clinical Advisory Board;
Great earning potential for doctors with competitive market rates;
Enabling doctors to manage and maintain flexible working schedules and promoting independence;
Providing opportunities for professional development, including the development of specialist skills;
Our commitment to technological innovation in primary care; and
Focussing on our people to make sure we're looking after them.
For more information about Better Medical, please visit www.bettermedical.com.au
How to show your interest
Please click the 'Apply now' button at the top of the screen and fill in the short Expression of Interest Form. We will be in contact shortly.
Alternatively, please call or email James Ower for a confidential chat at 0438 916 515 or james.ower@bettermedical.com.au.

SmartClinics Ferny Grove Family Medical Centre
1304 Samford Rd
Ferny Grove QLD 4055
(07) 3351 5111 | View website
Opening Hours
Tuesday
7:30 am - 4:00 pm
Wednesday
8:00 am - 4:00 pm
Thursday
7:30 am - 4:00 pm