Helping practices to be their best.
---
Highlights
State-of-the-art facility
Strong established patient base
Diverse range of medicine
Well supported by full-time nursing staff and experienced long-term GPs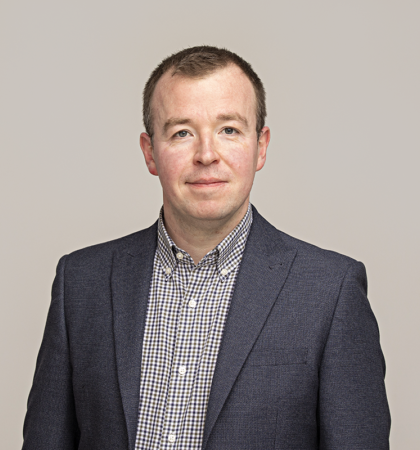 Position
Rosny Doctors is offering General Practitioners an opportunity to grow their business from our fresh purpose-built clinic, located in Hobart's Eastern Shore. A part of the Better Medical group, you will be supported by our team and work alongside like-minded colleagues.
General Practitioners working at Rosny Doctors can benefit from additional patient services, increased on-site parking facilities, and additional consulting and treatment rooms, enabling you to provide the best level of care for your patients. Rosny Doctors is located alongside a pharmacy for patient convenience, with allied health services nearby.
Supported by our experienced administrative and nursing team, you can establish a successful practice with a loyal patient base. Better Medical values special areas of interest, with a wide range of services offered, such as chronic disease management, mental health and counselling, nutritional medicine, preventative medicine, skin health services, workers compensation, primary medical care, and many more.
Better Medical is a growing owner and operator of high-quality general practice facilities across Australia. We passionately believe that primary care needs to be locally focused, and that is why our group of practices are locally managed, regionally connected, and centrally supported. Our ethos is simple – to support GP's and enable them to provide the best standard of care in our communities.
Location
Doctors Tasmania – Rosny Doctors & After Hours
27 Bligh St
Rosny Park TAS 7018
(03) 6244 1058 | View website
Opening Hours
Tuesday
9:00 am - 5:00 pm
Wednesday
9:00 am - 5:00 pm
Thursday
9:00 am - 5:00 pm
Monday - Friday
6:00 pm - 9:00 pm
Saturday
1:00 pm - 9:00 pm
Public Holidays
1:00 pm - 9:00 pm