Helping practices to be their best.
---
Highlights
Full or part-time GP opportunities available
Located in Melbourne's Inner East
Supported by experienced administrative and nursing teams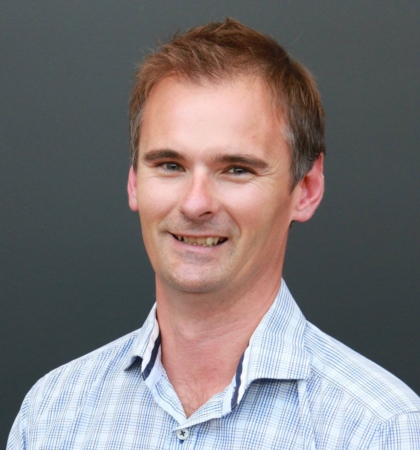 Position
Medi7 Medical Centres are looking for full or part-time GPs to join our expert and dedicated team at Medi7 Bentleigh.

About the Location
Our Medi7 Medical Centre locations are a series of experienced general practices providing medical care to the local communities of Inner-City Melbourne, Inner East and Eastern Suburbs of Melbourne. Our practices are modern, fully AGPAL accredited, and we strive to offer the highest standard of clinical care.
While working within our practices, you will be supported by our experienced administrative and nursing teams. Teamwork is highly valued and encouraged in all our practices, enabling us to offer current patient care in a relaxed and friendly environment.
We value and support GPs encouraging special areas of interest, which allows our clinics to provide a wide spectrum of primary health care services. including comprehensive family healthcare, preventative health care, wellness promotion, chronic disease management, sporting, and work-related injury care.
About Better Medical

As part of the Better Medical group, who passionately believe that primary care needs to be locally focused, with practices being locally managed and centrally supported, you will have access to clinical support from our national Clinical Advisory Board around areas including systems, processes, education and clinical governance. Additionally, we provide our doctors with professional development opportunities, the potential of clinical leadership and training positions, involvement in a broad and high-quality clinical group and leading technological innovation.
If you would like to have a confidential chat about this position, please reach out to our GP Recruitment Specialists.
Location
Medi7 Bentleigh
463 Centre Rd
Bentleigh VIC 3204
(03) 9013 9791 | View website
Opening Hours
Monday
8:30 am - 10:30 pm
Tuesday
8:30 am - 10:30 pm
Wednesday
8:30 am - 10:30 pm
Thursday
8:30 am - 10:30 pm
Friday
8:30 am - 10:30 pm
Saturday
9:00 am - 5:00 pm