Helping practices to be their best.
---
Highlights
Highly respected practice
Strong and growing patient base
Registrar training involvement opportunities
Glorious views across the Bellerive marina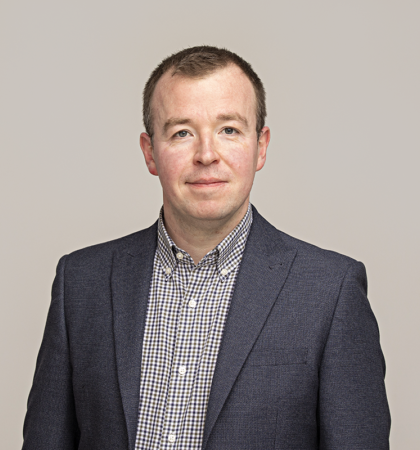 Position
Eastern Shore Doctors' Bellerive clinic is a highly respected practice that offers personalised, professional and quality healthcare to patients on Hobart's Eastern Shore. Located right on the water and next to the yacht club with glorious views across the Bellerive marina, it offers the opportunity to live and work in one of Hobart's most sought-after suburbs. This busy practice has a strong and growing patient base, and as part of the Eastern Shore Doctors network, offers the opportunity to be involved in Registrar training and have exposure to a wide range of professional development initiatives. Currently undergoing a refit following a flood earlier this year, they are looking for a vocationally registered GP to join their team in the second half of the year.
Bellerive is consistently rated as one of Hobart's top suburbs, with beautiful historical properties, stunning views across the marina towards Kunanyi, beach walking tracks, and excellent restaurants all within a 10-minute drive or 15-minute ferry from Hobart's CBD. Many of our GPs take advantage of the nearby yacht club and flexible working to enjoy their passion for sailing, whilst others enjoy the ability to easily escape to the Tasman Peninsula, South Arm or East Coast of Tasmania for hiking, mountain biking, fishing, surfing and other outdoor pursuits. With the ability to easily walk to work, enjoy your lunch break overlooking the wharf and head out on the water at the end of the day, working at Eastern Shore Doctors Bellerive can offer GPs a lifestyle that is hard to match.
As part of the Better Medical group, which passionately believes that primary care needs to be locally focused, with practices being locally managed and centrally supported, you will have access to clinical support from our national Clinical Advisory Board around areas including systems, processes, education, and clinical governance. Additionally, we provide our doctors with professional development opportunities, the potential for clinical leadership and training positions, involvement in a broad and high-quality clinical group and leading technological innovation.
If you are interested in finding out more about this opportunity please contact our Tasmanian GP Recruitment Specialist, James Ower.
Location
Eastern Shore Doctors - Bellerive
48 Cambridge Rd
Bellerive TAS 7018
(03) 6282 1333 | View website
Opening Hours
Tuesday
8:30 am - 5:00 pm
Wednesday
8:30 am - 5:00 pm
Thursday
8:30 am - 5:00 pm