Helping practices to be their best.
---
Highlights
Mixed billing
Established practice
10 minutes to Brisbane City
Adjacent Pharmacy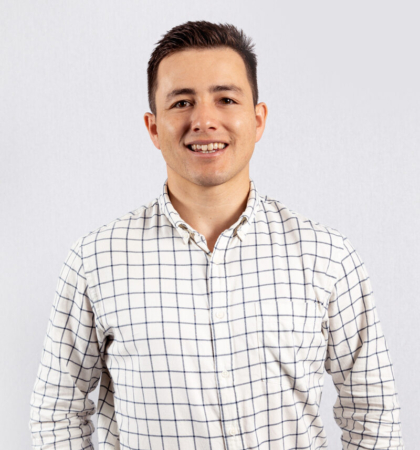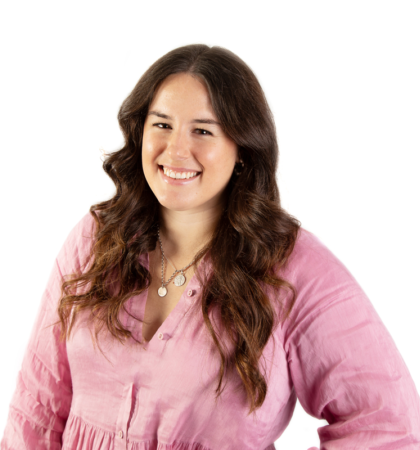 Position
Chermside Family Medical Centre is a fully accredited general practice, with a dynamic team of dedicated doctors, well supported by an experienced team of administration staff and a registered nurse. You will have access to the patient base of a departing GP.

This practice is a very highly reputed, fully booked practice and the incoming doctor will be replacing a very busy full-time VR GP.
Chermside Family Medical Centre is committed to providing its patients with the highest quality of primary health care in all aspects of family and preventative medicine and chronic disease management, whilst making every effort to provide our services in a friendly, professional, caring and timely manner.
About the Location
Chermside has become known as a 'mini-CBD', home to a large shopping centre and plenty of entertainment. With good transport and schools, it attracts a diverse demographic. It's an easy-living suburb where everything you need is within walking distance.
Housing in Chermside is more affordable than the CBD and closer suburbs, offering larger homes and properties where you and your family have room to grow.
About Better Medical
Better Medical is a growing owner and operator of high-quality general practices across Australia. We passionately believe that primary care needs to be locally focused, and that is why our group of practices are locally managed, regionally connected, and centrally supported. Our ethos is simple – to support GPs and enable them to provide the best standard of care in our communities.
Requirements
Unrestricted VR GP (Non-DPA, MM1 Location)
OR Restricted GP willing to do 6-month locum
If you would like to have a confidential chat about this position, please reach out to our GP Recruitment Specialists.
Location
Chermside Family Medical Centre
725 Webster Rd
Chermside QLD 4032
(07) 3256 4211 | View website
Opening Hours
Tuesday
8:00 am - 7:00 pm
Wednesday
8:00 am - 7:00 pm
Thursday
8:00 am - 7:00 pm
Saturday
8:30 am - 1:00 pm