Helping practices to be their best.
---
DPA / MM 1
DPA location
Established mixed-billing practice
Strong patient base, competitive remuneration structure, high earning potential
Questions?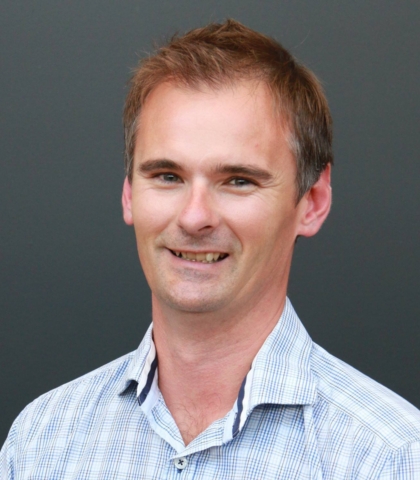 GP Opportunity
Bell Post Medical Centre is located 5km from central Geelong, Victoria's second-largest city. The practice is an established AGPAL accredited, 5 consulting room, busy mixed-billing practice open Monday to Friday. The practice is supported by podiatry, physiotherapy, diabetes educator, speech therapist and allied health services and is located nearby to emergency, pathology, medical imaging, radiology and pharmacy service providers. The practice prides itself on providing high-quality healthcare to the local community.

Due to ongoing high patient demand we currently have an exciting opportunity for a General Practitioner seeking full-time or part-time sessions to join our team at Bell Post Medical Centre. While working within our practice, you will be supported by our experienced practice management, administrative, nursing, marketing and IT teams. Teamwork is highly valued and encouraged in all our practices, enabling us to offer high quality patient care in a relaxed and friendly environment.
The location
Bell Post Medical Centre is located in the small but well-established suburb of Norlane and is within 7km of the Geelong CBD. Local community facilities, including shopping centres, primary schools and public transport, provide a range of accessible amenities. The clinic is a 5-minute drive from Corio Medical Clinic (another
Northern Bay clinic).
How Better Medical can support you
Better Medical is a doctor-led owner and operator of high-quality general practices across Australia.
We proudly offer high-quality management services and facilities for doctors and passionately believe that primary care needs to be locally focused. That is why our group of practices are locally managed, regionally connected, and centrally supported. Our ethos is simple – to support doctors to provide high-quality care to their patients and local communities.
We support some of Australia's best GPs, and we pride ourselves on:
Ensuring the right cultural fit for both the GP and the practice;
Centralised expertise, including IT, marketing, human resources, and payroll;
The delivery of excellence in clinical care, underpinned by clinician support of our Clinical Advisory Board;
Great earning potential for doctors with competitive market rates;
Enabling doctors to manage and maintain flexible working schedules and promoting independence;
Providing opportunities for professional development, including the development of specialist skills;
Our commitment to technological innovation in primary care; and
Focussing on our people to make sure we're looking after them.
For more information about Better Medical, please visit www.bettermedical.com.au
How to show your interest
Please click the 'Apply now' button at the top of the screen and fill in the short Expression of Interest Form. We will be in contact shortly.
Alternatively, please call or email Brett Rogers for a confidential chat at 0432 286 730 or brett.rogers@bettermedical.com.au.


Bell Post Medical Centre
290 Anakie Rd
Norlane VIC 3214
(03) 5275 5737 | View website
Opening Hours
Tuesday
9:00 am - 4:30 pm
Wednesday
9:00 am - 4:30 pm
Thursday
9:00 am - 4:30 pm