Helping practices to be their best.
---
Highlights
Urgent out of hours GP services
Flexible shifts available
Great team culture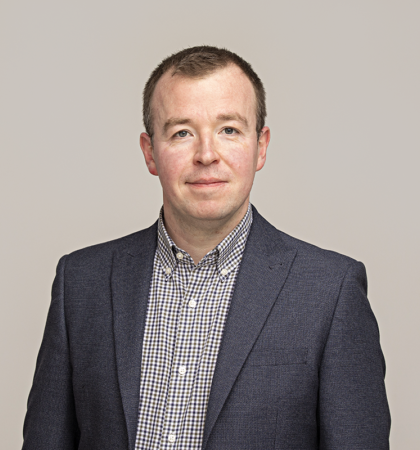 Position
After Hours Doctor provides urgent out of hours GP Services to Hobart and surrounds from their clinic in Derwent Park, positively impacting levels of Emergency Department demand and offering vital support to local GPs. Currently, we are looking for experienced General Practitioners to join our fantastic team of GPs who include individuals completing further study, return to work parents, GPs looking to increase their earning capacity and lovers of sailing and hiking who can enjoy their passions during the day.
With a great team culture and flexible shifts available from 6pm-10pm on weeknights and between 9am-10pm on Saturday, Sunday or Public holidays, After Hours Doctor offers rewarding and interesting work either in addition to your normal sessions or to align with changes in lifestyle. Our GPs really enjoy the work with the opportunity to problem-solve varied and interesting presentations without long term chronic care management and care plans. After Hours Doctor can also be a great place for those with a special interest in Paediatric Care, with an average of 22% of presentations being children aged 0-14 years.
As part of the Better Medical group, who passionately believe that primary care needs to be locally focused, with practices being locally managed and centrally supported, you will have access to clinical support from our national Clinical Advisory Board around areas including systems, processes, education and clinical governance. Additionally, we provide our doctors with professional development opportunities, the potential of clinical leadership and training positions, involvement in a broad and high-quality clinical group and leading technological innovation.
To find out more about this opportunity and arrange a discussion with one of our Senior GPs, please contact our Tasmanian GP Recruitment Specialist, James Ower.
Location
After Hours Doctor
252 Main Rd
Derwent Park TAS 7009
(03) 6165 2360 | View website
Opening Hours
Monday
6:00 pm - 10:00 pm
Tuesday
6:00 pm - 10:00 pm
Wednesday
6:00 pm - 10:00 pm
Thursday
6:00 pm - 10:00 pm
Friday
6:00 pm - 10:00 pm
Saturday
9:00 am - 10:00 pm
Sunday
9:00 am - 10:00 pm
Public Holidays
9:00 am - 10:00 pm